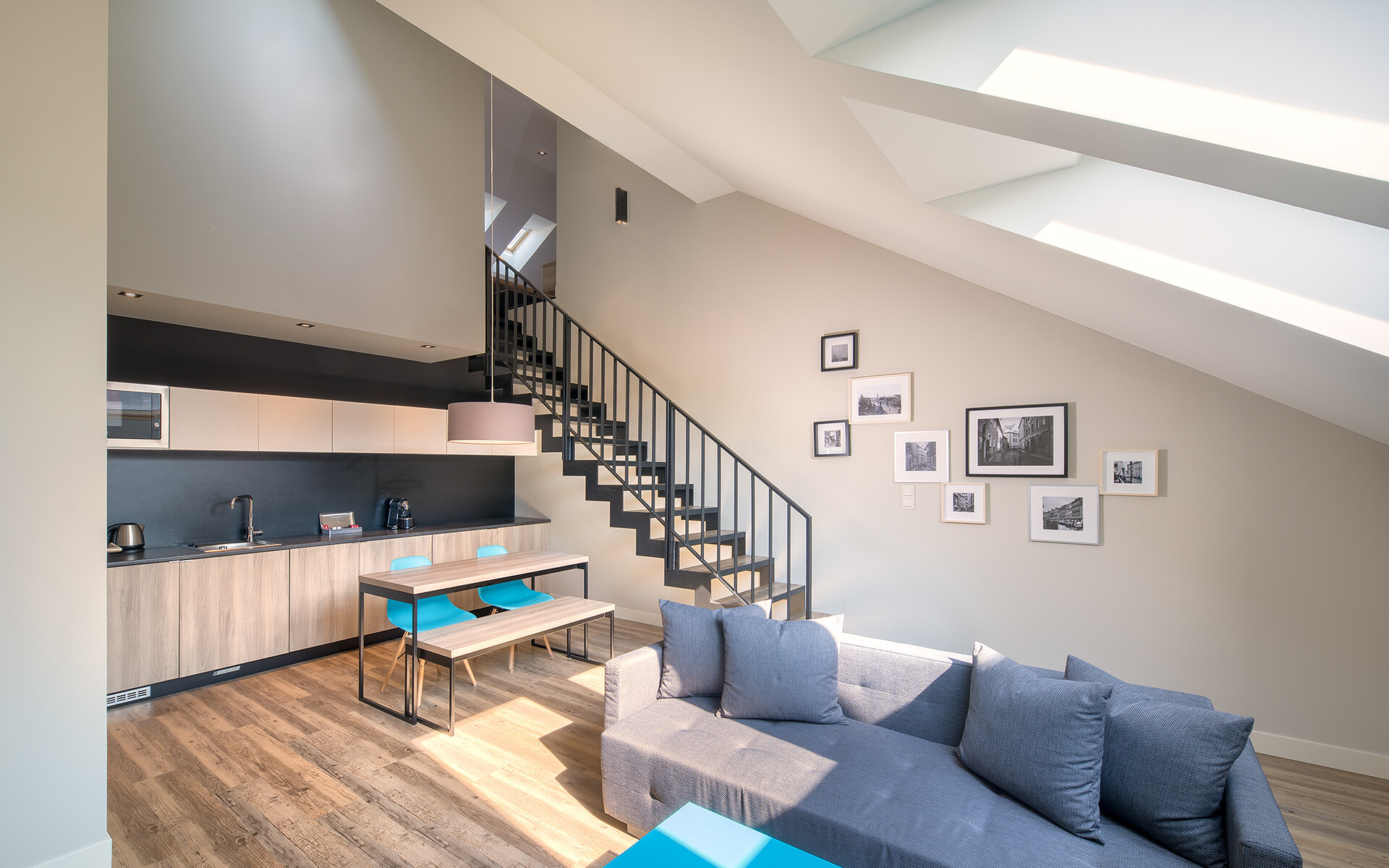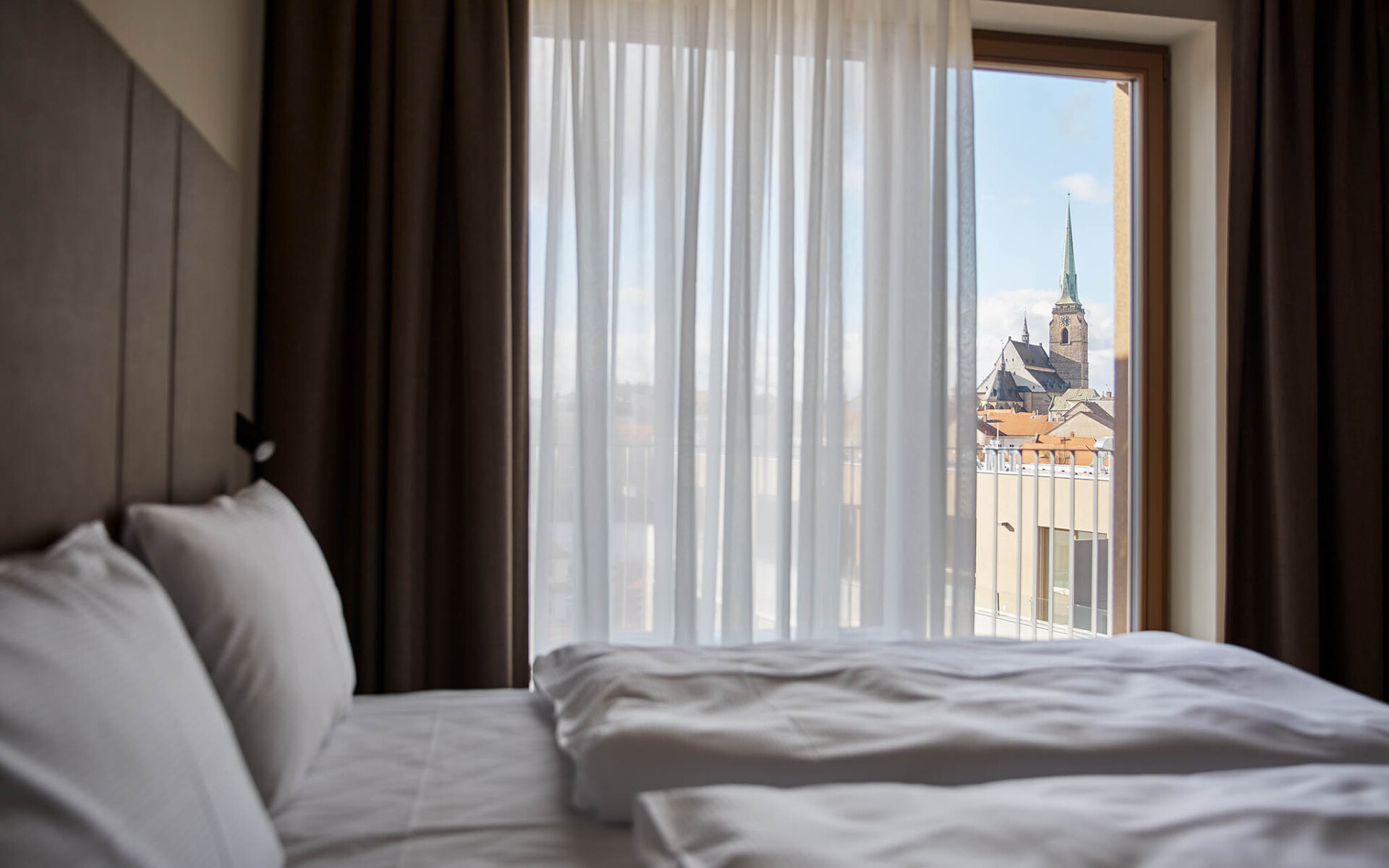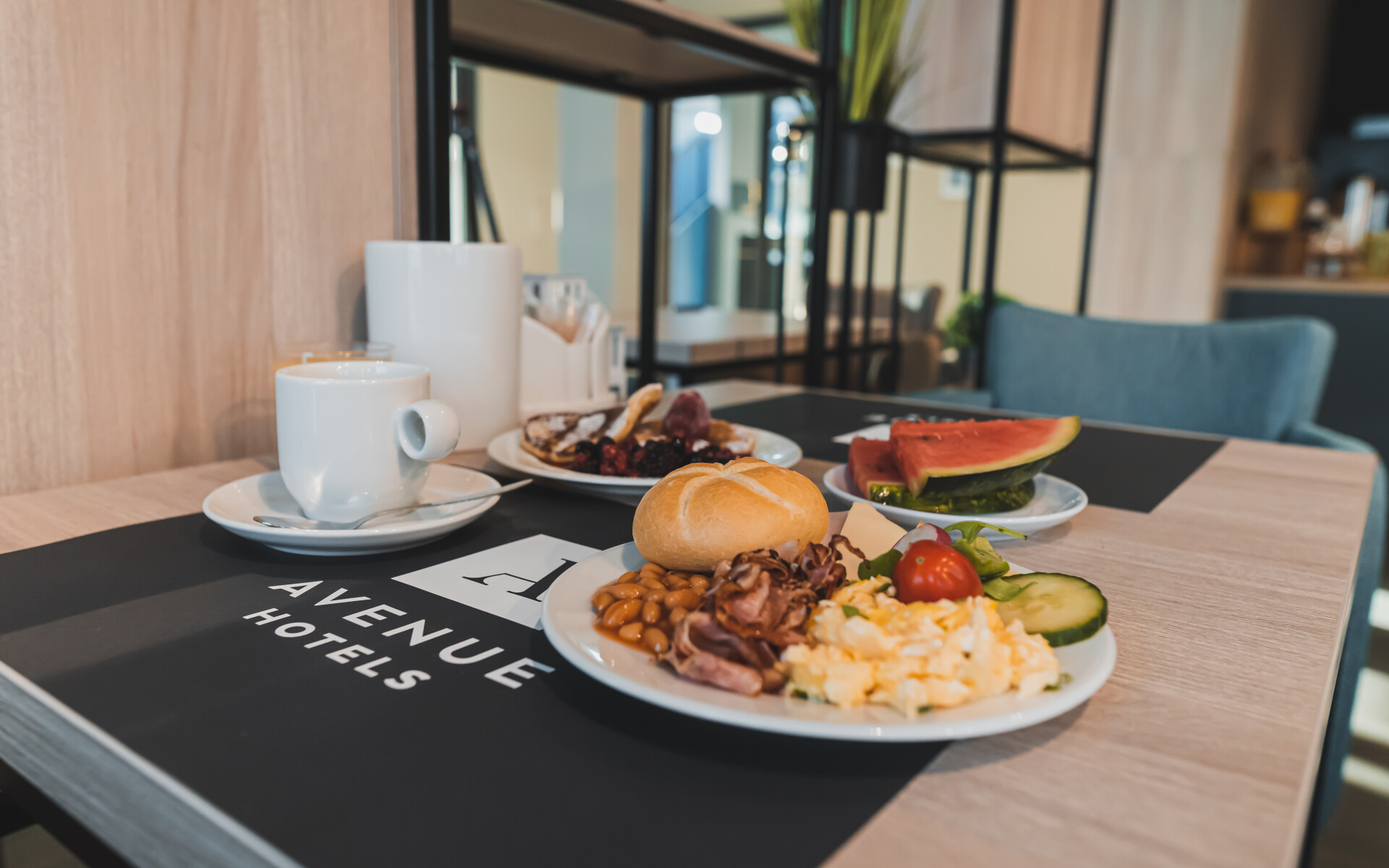 About us
Discover Avenue Hotels
Welcome to the 4* hotel chain Avenue Hotels. Discover the beauties of the Czech Republic with us, and let us be the part of your journey. Surround yourself with the elegance of the modern design of our rooms, let yourself be pampered by first-class services, and start the day with rich breakfast right in our hotels. Whether your steps lead to the city or to nature, our hotels are the right choice for your pleasant moments spent on the road..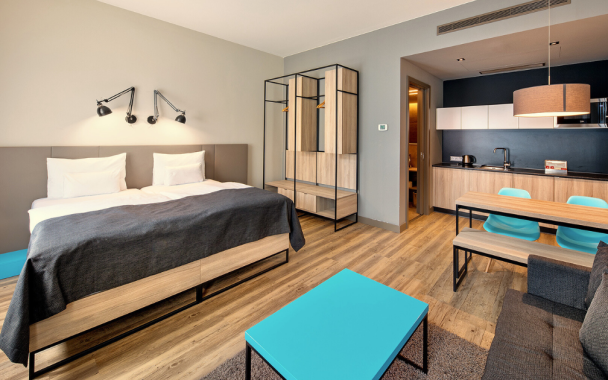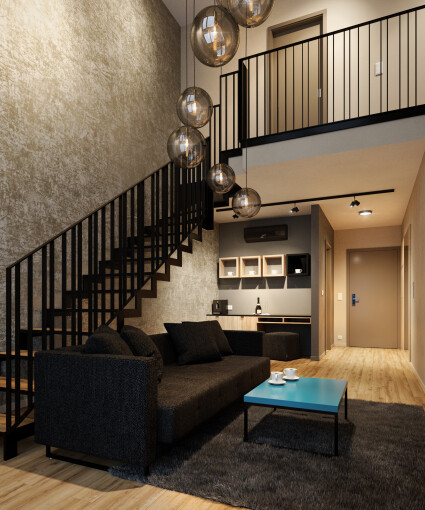 services
Your satisfaction, our priority
We will take care that you don't miss anything with us. With us you will always be a short distance from the center, surrounded by elegance and comfort.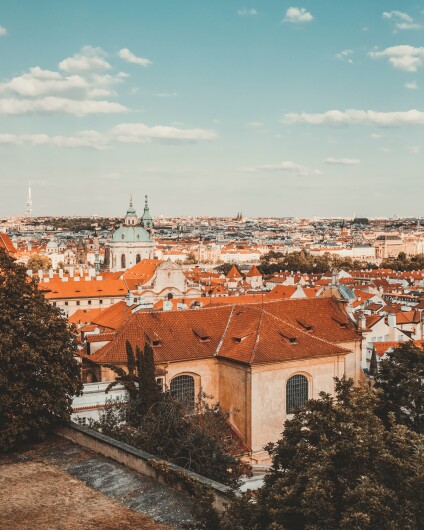 Take a look at the interesting places around our hotels
Whether you are going to the Prague metropolis, exploring the Pilsen Region or spending a peaceful holiday in the heart of the mountains, our hotels will always take you to places that involve you in experiences.
Online booking
Book here and save